Selling a boat can be hard, for many their boat is their most valuable asset after their home, it is also a great source of pride and full of many happy memories. At Dean & Holland we understand this, which is why we use our knowledge and skills to secure the best price for your boat in a timely manner.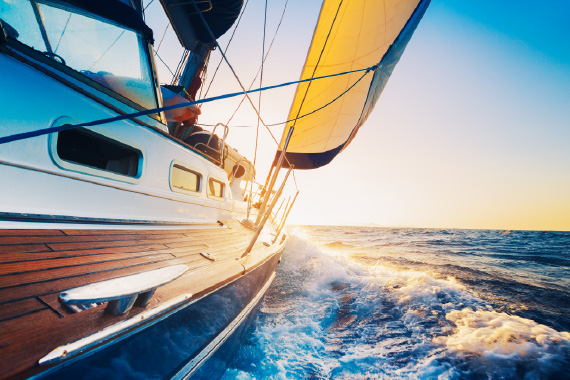 We can sell your boat for more. 9 times out of 10 we will be able to achieve a higher sale price for people than if they sold it themselves. We achieve this by accurately determining your boat's true value and using our extensive marketing skills and contacts.
At Dean & Holland, we work by three core values.
Honesty – This is an integral part of our business and we endeavour to keep clear, honest communication with everyone we work with. We are in this for the long run, and we want to see you come back again. We would love to help you sell or buy again, but we would be just as happy to see you come into the office for a cup of tea if you're passing. 

Efficiency – Connecting buyers and sellers in the marine world is what we do. We want to do that as quickly and efficiently as possible, even if that does mean working in the evenings and on weekends. 

Accessibility – It's important to us that everybody can get hold of us when they need to. We appreciate how important people's boats are to them and we also understand that not everybody leads the same lifestyle. That's why our telephone lines don't just go to our office, but to our mobile as well. If we hear the phone ringing, we will answer, no matter what the time of day.
What we do to get your boat sold
Put your feet up whilst we take care of selling your boat